Hello Japan participe au concours annuel des

Tu peux voter 1 fois par jour!
N'hésites pas à voter depuis plusieurs ordinateur!!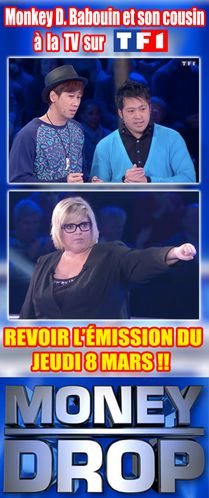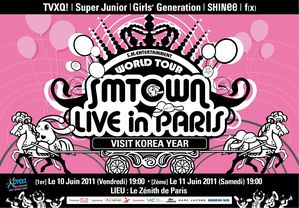 MY PICTURES AND VIDEOS!! SO HOT!!
Wanna discover life in France? Welcome to France!!
Let's do a trip around this country! Paris and famous cities, french cuisine, french wine, fashion... Photos and videos will be available!
フランスでの生活を発見したいですか? フランスにようこそ!! パリの有名な都市、フランス料理、フランスワイン、ファッション、...写真とビデオすぐ!
次はどんな冒険を待ってんだ???!!!!