15 octobre 2012
1
15
/

10
/

octobre
/

2012
13:08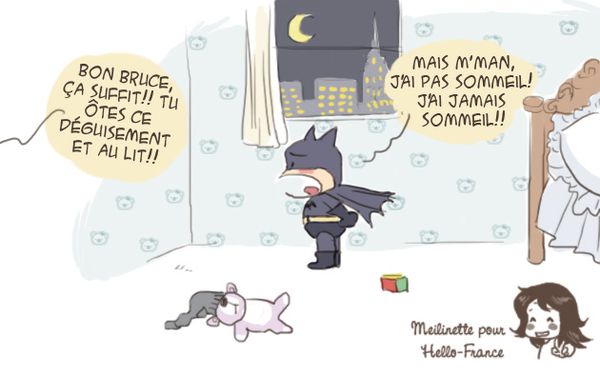 LES AMIS N'OUBLIEZ PAS DE VOTER POUR HELLO-JAPAN ET GENIEDUFOYER.FR POUR LES GOLDEN BLOG AWARDS 2012!!
Your favorite blogs Geniedufoyer.fr and Hello-Japan.fr are nominated for the Golden Blog Awards!
Could you please vote for these 2 blogs?! おねがします...
You can vote once a day!!! 1 vote for 1 IP address!!
If you have 2 minutes borrow your friends'mobile and also vote!!
VOTE FOR HELLO-JAPAN.FR

Ou allez directement sur la page du concours : http://www.golden-blog-awards.fr/blogs/hello-japan.html
VOTE FOR GENIEDUFOYER.FR